Made something of the idea for the Dictators: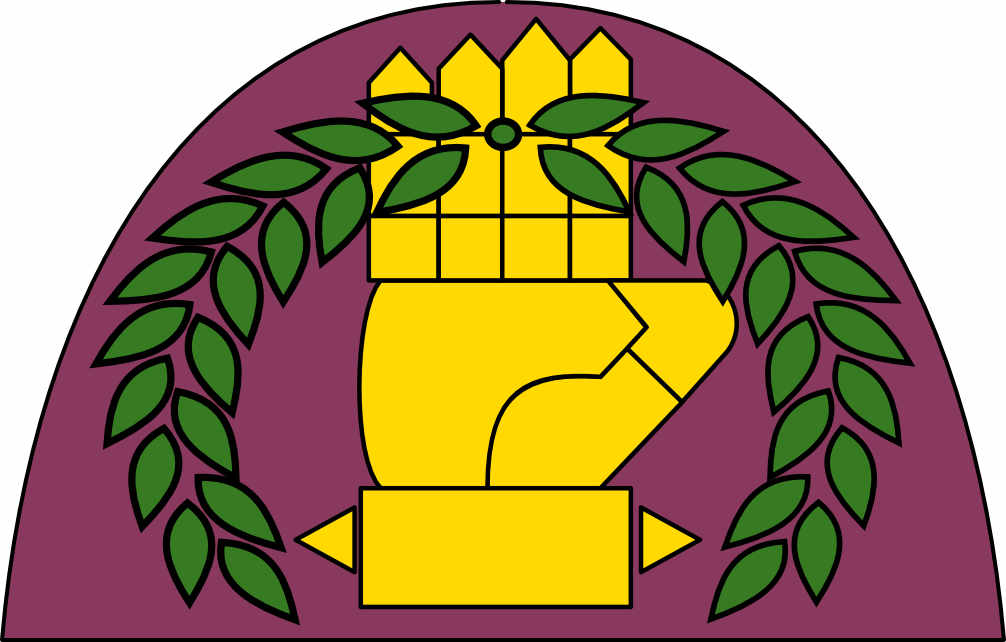 The dictators, ancient rulers & guardians of the Pontus sector. They follow the codex astartes very strictly in their organization & tactics. Their only divergence is their rule of the pontus; the chapter master is de Jurethe "Dictator of Pontus"; though in fact, a Governor takes care of most administrative duties. As such, the imperial adepta have less freedom of action in that sector, as the chapter expects all to report to them. They tend to respond violently to anyone who attempts to subvert their authority, which has led to a number of conflicts with the inquisition over the ages, as they tend to act without following the law.
They have close contacts with the navigators, in part due to their prosecution of the q'orl barbarians. It is rumoured that have saved hundreds of navigators from q'orl enslavement.
Skills: Leadership, engineering, administration, lawkeeping;
From Tables:
Chapter foundation reason: standing force (guardians of the Pontus Sector)
Chapter foundation time: 36thnd millennium
Progenitor: Ultramarines
Gene-seed purity: Pure
Demeanor: Honour the codex
Flaw: none
Characteristic Modifiers (+5 Int, +5 Fel)
History:
Figures of Legend: Chapter Master, Ultramarine Hero
Deeds: Bane of orks
World:
Home world: Hive-world (Ravenna) (pontus sector, segmentum pacificus)
Predominant terrain: Urban (Chapter-fortress defends the capital spire)
Rule: Direct rule (entire pontus sector)
Chapter details:
Organization: Codex chapter
Combat Doctrine: Shock and awe
Specialty restrictions: None
Special equipment: Totemic Charm (Necklace of dictator's gauntlet)
Chapter's beliefs: The Emperor above all
Strength: Nominal
Allies: Navigators (rolled twice in a row), Administratum, Arbites
Enemies: Quorl, Orks
Heraldry & Livery: (See above)
Advances: Command without doubt
Table: Command without doubt Cost Type Prerequisite
Command 100 Skill
Command +10 100 Skill Command
Command +20 100 Skill Command +10
Charm 100 Skill
Charm +10 100 Skill Charm
Charm +20 100 Skill Charm +10
Talented(command) 400 Talent
Unbowed and unbroken 700 Talent Fel 40
Iron discipline 500 Talent Wp 30, Command
Into the jaws of hell 500 Talent Iron Discipline
Squad mode, solo mode, primarchs curse as ultramarines
Ideas for chapter:
-Dictator is roman word, strong roman motif.
-Ultramarine successors
-Iron halo replaced by Golden Laurels
-Legionnaire-inspired helmet
-Effectively the dictators of the sector thy are tasked with defending (I will call it the Pontus sector)
-Battle-brother: Legionaire
-Company: century
-Chapter: Cohort
-Chapter-Master: Legate
-First-captain: Centurion Primus
-Captain: Centurion
-First company terminator elite: Legionaire-Palatine (or Paladins)